Meet the Board of Directors
Brian Pessolano – President
I found a love for running late in life. In 2016 I decided to work on my health and set a goal to run my first half which ended up being the Blue & Gray Half. After that I had caught the bug and in 2017 ran my first full at Marine Corps.
I have 3 grown kids and live in Stafford. I work as a contractor with the Marine Corps.
I am also the race director for the Great Train Race.
Elected 2021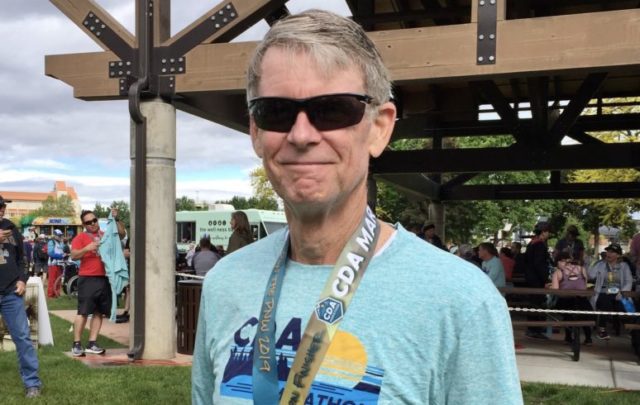 Vic Barthelemy – Vice President
I truly enjoy running and the benefits I receive from a healthier lifestyle. I started running at age 55 because of a challenge from my superior at work. I fell in love with running and been running ever since. I have accomplished things that I would never would have thought possible, running many marathons including the New City Marathon and 120th Boston Marathon. I have also accomplished running at least a Half Marathon in all 50 states. All these were made possible by the support from my wife and running family.
I moved to the Fredericksburg area in 2016 and joined FARC in 2018. FARC has been the connection I needed to continue to enjoy and improve my running. To me running is more than just putting one foot in front of the other, it's the family you build around running. I came to my first Saturday Group Run and felt a true sense of family. It was not long and I knew this was the group I needed to belong to.
I hope to be able to run for a long time and continue to support the running community of Fredericksburg for as long as I live here. – Running the Good Race –
Elected 2021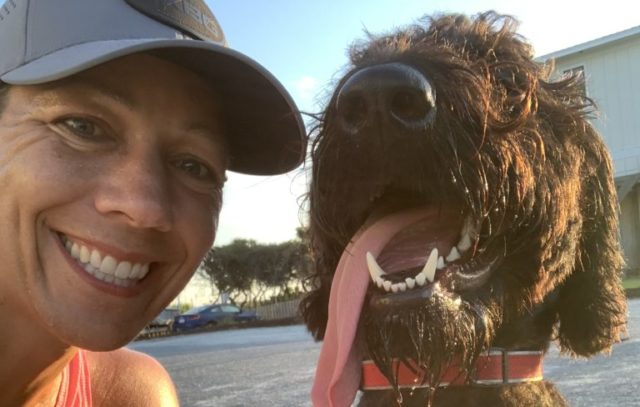 Carrie Thibodeau – secretary
Running has been a major part of my life for 15+ years. Training for races and helping others train is my true passion in life. I recently accomplished my ultimate goal, which was to BQ and have the honor to run in my home state in 2022.
I am so fortunate to be part of the FARC family. My fellow runners challenge me, encourage me, and overall help me to be a better runner and person. I am honored to be your FARC Board Secretary and I look forward to running with you!
Elected 2022
Rebecca Ivester – treasurer
I began running in 2013. I always admired the discipline of runners (both within and outside of their sport) and wanted to become one of them. Too intimidated to join track or cross country, my brief stint running in high school quickly fizzled out. In college, I began running here and there on my own (and only when the weather was good) and even signed up for the occasional race. I started to figure things out . . . slowly, and in 2017 I ran my first marathon in Edinburgh, Scotland. For the next three years, I (somehow) remained committed and continued to improve. I discovered Hal Higdon's free training plans, found a few friends to run with, and raced more frequently. However, it wasn't until I moved to Virginia and joined FARC (late 2020) that I began to understand running and appreciate the running community. Running was no longer strictly about discipline; running became my opportunity to meet people and make dear friends, it became my motivation to get outside (even in the cold), it became my way to explore new places and to connect with people wherever I go. I am honored and excited to get the opportunity to serve this amazing community and I hope that I can help running bring joy to others as it has brought joy to me.
Elected 2022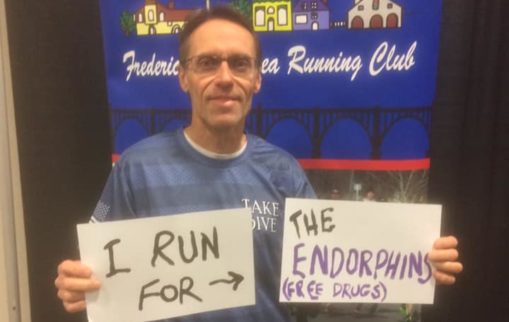 david lovegrove
Running is very important to me, and I am also
an art teacher, artist, and lover of live and vinyl music.
I have been a FARC member since its inception in 1995 and have been on the BOD since 1999. I have been running since 9th grade when everyone ran on a cinder track and wore 1/2″ spikes. I have completed the Grand Prix series many years and we are fortunate to have a series of its kind in our city. For me now, running is equally about the health, a physiological need, and the social aspect. FARC continues to be an amazing asset to Fredericksburg.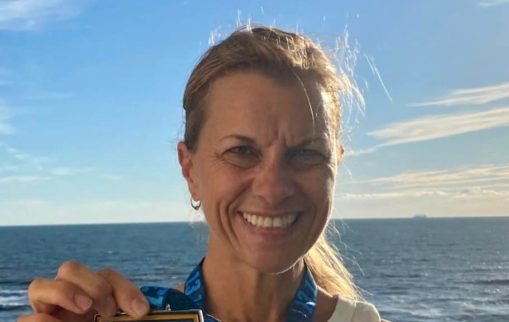 SHAWN CARRINGTON
Bio in the works…
Filling Anna Russau's position – 2 Year Director elected 2022
Will Triplett
I have been a member of FARC since 2015 when I moved back to the Fredericksburg area for the third and final time for my final tour in the Pentagon. Originally from Baltimore, I found the area great to settle in for the long haul as we raised our daughter here (off and on) for the past 21 years, and it is close to home and a plethora of relatives that live in the DMV. I am a retired naval officer who now works as a consultant in the pharmaceutical industry. I really picked up the sport of running while stationed in Everett, Washington and became a member of a running group out there. So when we moved back to the area, I was happy to find FARC and meet such warm and inviting people who are a pleasure to be around and who share the same passion. It is my high honor to be your newsletter editor and I hope to keep you informed and entertained as we embark on this new chapter.
2 Year Director elected 2021
JUDY Thompson
Howdy! I am honored to be part of the Fredericksburg Area Running Club board of directors as it allows me to give back to the community that has been so much a part of who I am the last 7 years or so. I began running in 2013 just to see if I could finish a 5K… and ran the Historic Half six months later. Despite being slower than a turtle through peanut butter, I continue to run when I can and love both the solitude and the social aspect of running. The bling doesn't hurt either.
No matter how fast or slow you go a mile is still a mile and movement is important. Running changed my life and I enjoy encouraging others to run, to jog, to walk, to move… particularly those who, like me, are a little "extra fluffy."
Both my husband and son are runners. Though my son is grown and lives in West Virginia now, you will see my husband running around town on occasion.
1 Year Director elected 2022
Patty kramer
I have been a member of FARC for over 14 years. Love the friends and running partners I have met along the way! I enjoy competing in the Grand Prix Series but also am working on completing a marathon in every state. I am up to 26 states as of 2019. I love a good mud run, ocr, inflatable or other themed race and relays. I compete in triathlons and am a member of TriFred. I am a Biologist and enjoy line dancing and live music when I am not spending time with my four adult children. I am teaching my significant other, Scot all about the recreational side of running and he is teaching me strength training and patience. My best friends are runners or soon will be 😉
Filling Chris Acosta's position – 1 Year Director elected 2022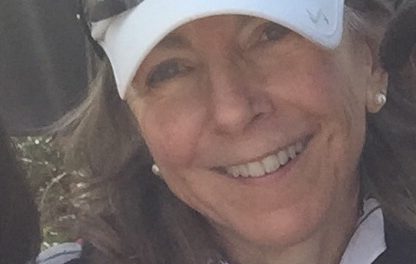 Leslie Kash
The bestest most kindest person ever!