Fredericksburg Area Running Club
running is better with friends
Members of the Club believe that running enhances both the health and happiness of its participants. The Club, in furtherance of this objective, will promote and encourage recreational running in the Fredericksburg community through education of the community on the benefits of physical fitness and sport. The club may hold group runs, fun runs, championships, races on the road or track, and time trials; may put on lectures, demonstrations, and social events; may print and publish books, magazines, and newsletters; make awards; conduct fundraising events; and do all such other things as may be conducive to the encouragement of running.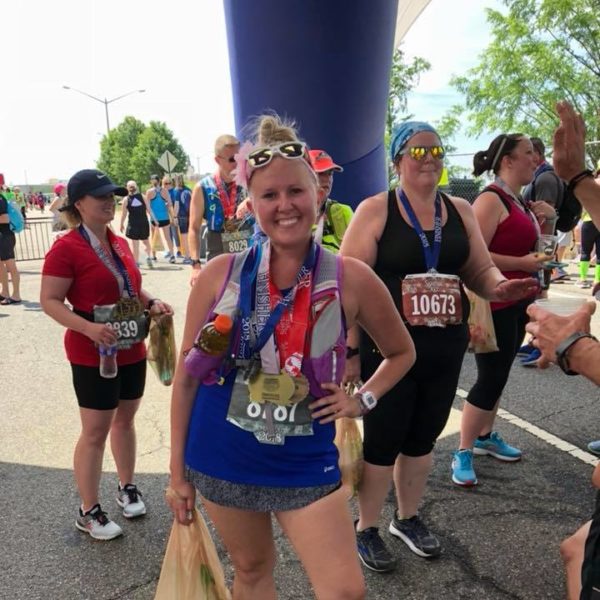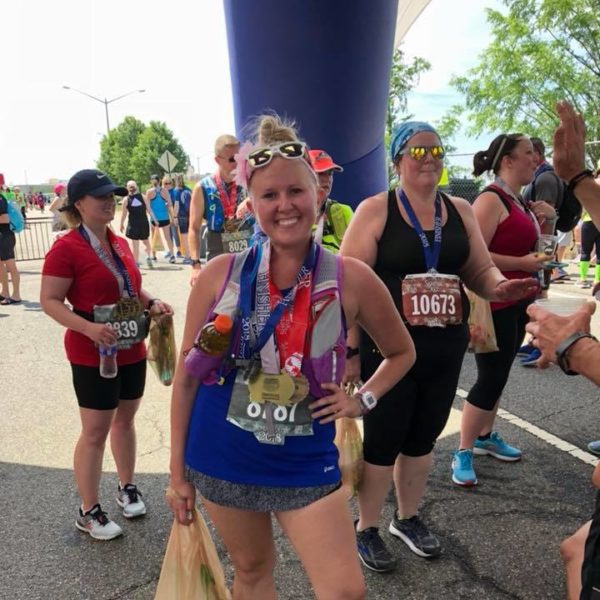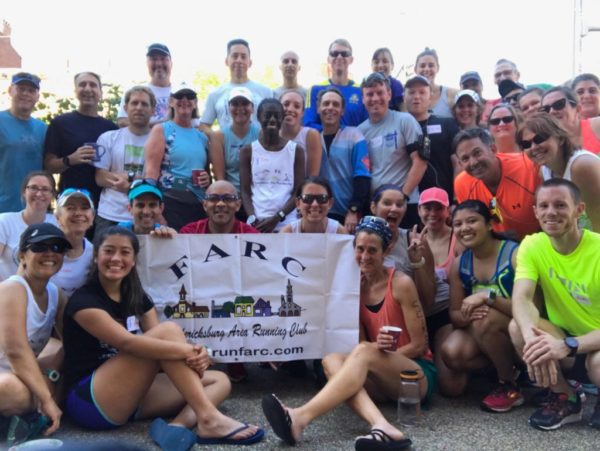 Our Board of Directors are focused on making FARC a great club for runners in the area. Check out who they are and how to get in contact with them.
Clubs like FARC need volunteers to be successful. Find out about opportunities to volunteer. Remember volunteer credits are required for eligibility in the Grand Prix!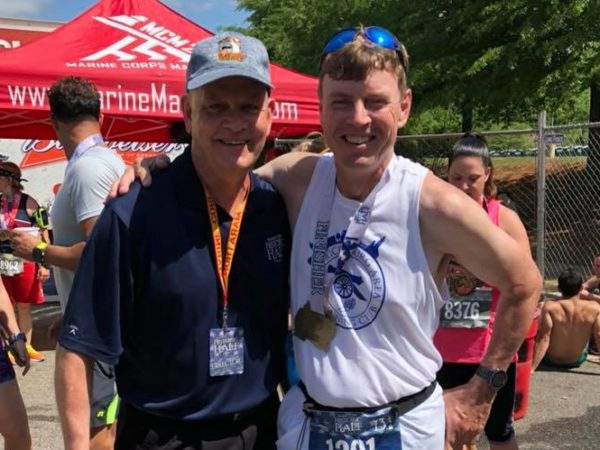 Read our Constitution and By-Laws by following the above link.