represent FARC and look good doing it!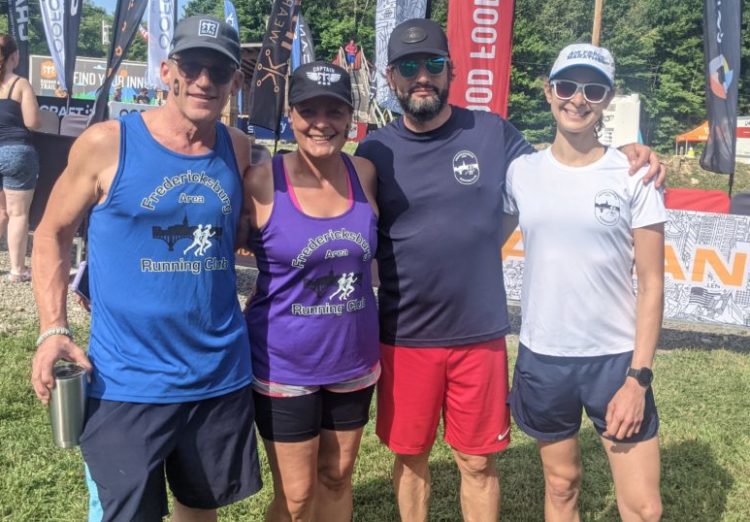 We cycle through different merchandise throughout the year. Size and color options vary based on remaining inventory.
Email us to find out what is available and how to purchase/pick-up: sales@runfarc.com
We carry a selection of items at Lucky Road Run Shop located at 1865 Carl D. Silver Pkwy, Fredericksburg, VA 22401. Items marked with a ☘️ are currently available at Lucky Road.
FXBG Long Sleeve ☘️
$20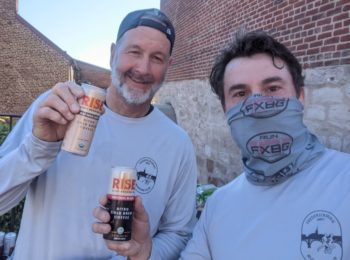 FXBG Long Sleeve ☘️
$20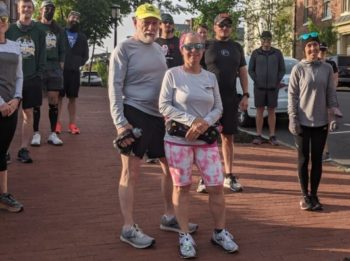 FXBG Long Sleeve ☘️
$20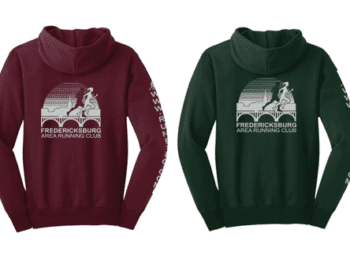 FARC Hoodie ☘️
$60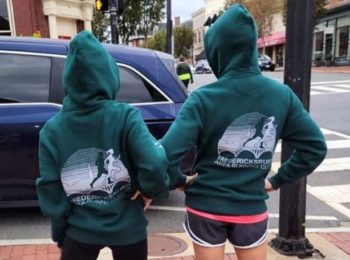 FARC Hoodie ☘️
$60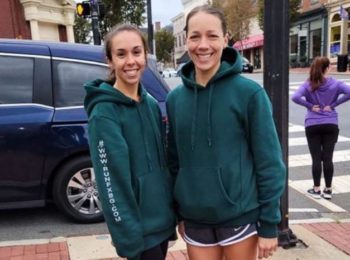 FARC Hoodie ☘️
$60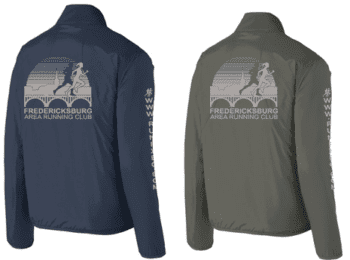 FARC Windbreaker ☘️
$65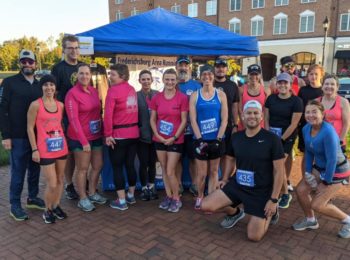 FARC Windbreaker ☘️
$65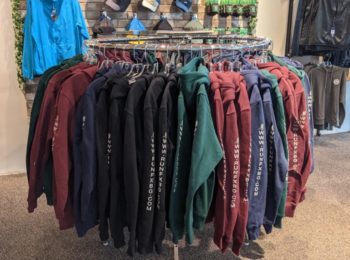 FARC Windbreaker ☘️
$65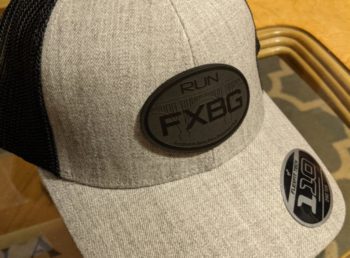 Branded Bill Hat
$30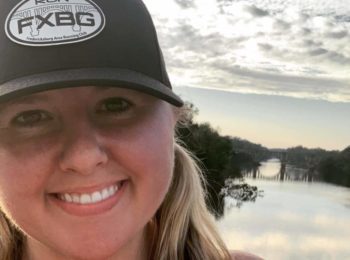 Branded Bill Hat
$30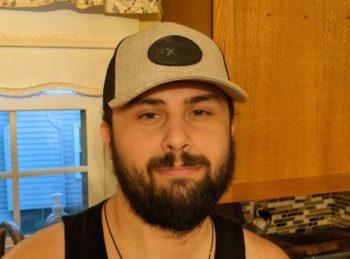 Branded Bill Hat
$30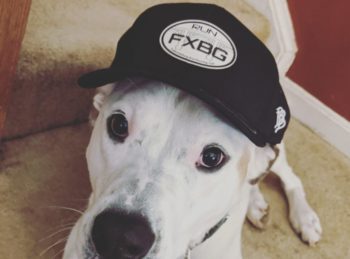 Performance BB Hat
$30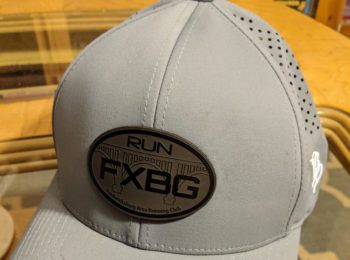 Performance Branded Bill Hat
$30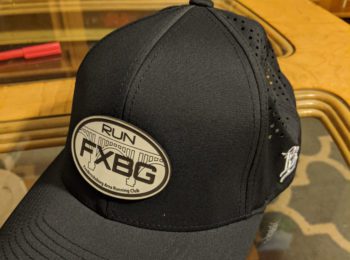 Performance Branded Bill Hat
$30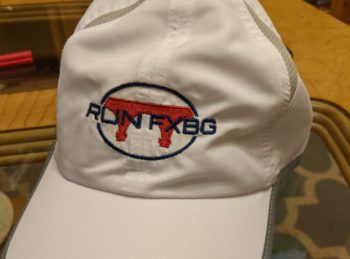 FXBG Performance Hat
$20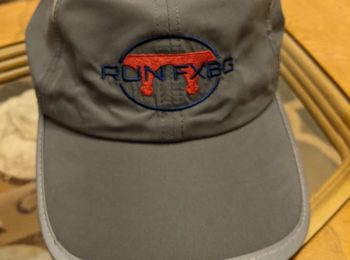 FXBG Performance Hat
$20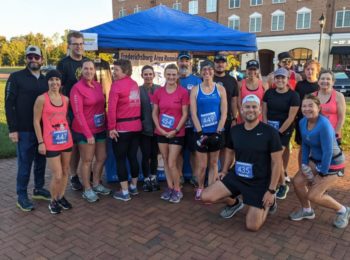 FXBG Performance Hat
$20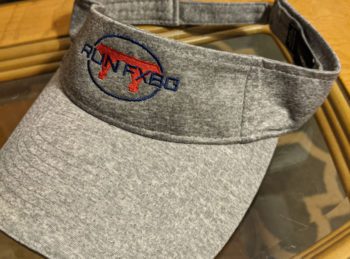 FXBG Visor
$15
FXBG Visor
$15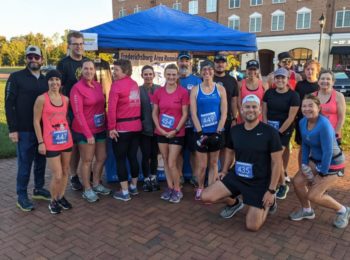 FXBG Visor
$15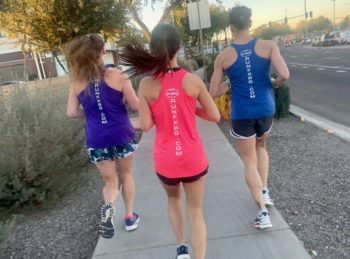 Ladies Racerback
$20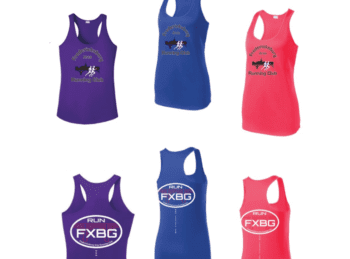 Ladies Racerback
$20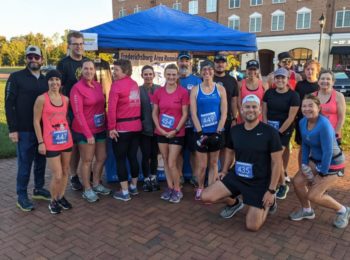 Ladies Racerback
$20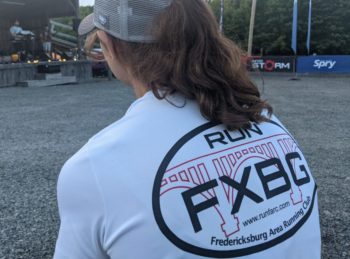 Ladies FXBG T-Shirts
$20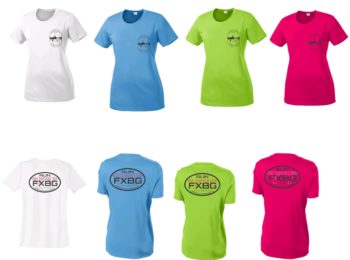 Ladies FXBG T-Shirts
$20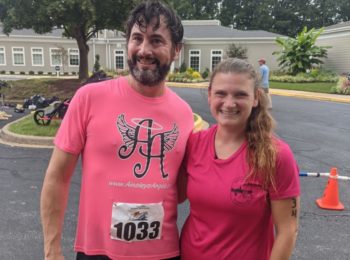 Ladies FXBG T-Shirts
$20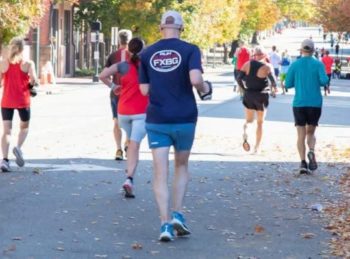 Mens FXBG T-Shirts
$20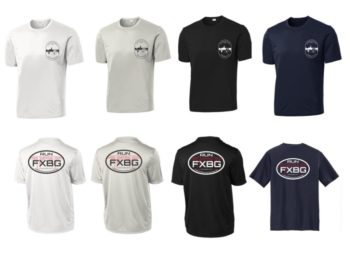 Mens FXBG T-Shirts
$20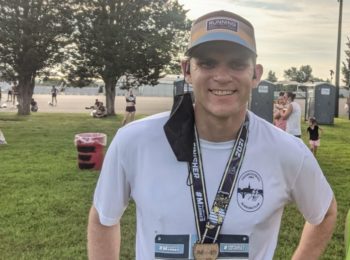 Mens FXBG T-Shirts
$20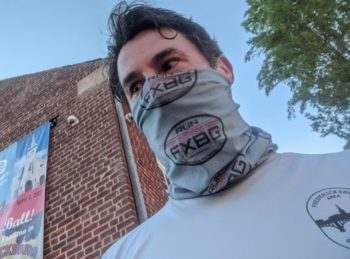 FXBG Gaitor
$8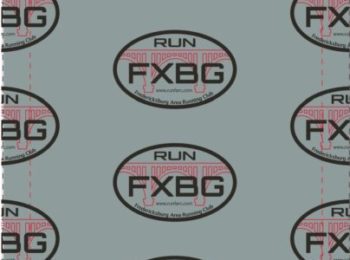 FXBG Gaitor
$8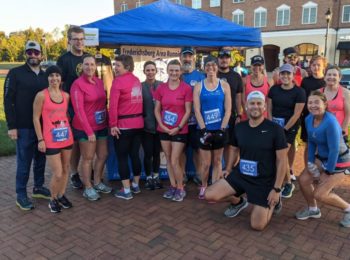 FXBG Gaitor
$8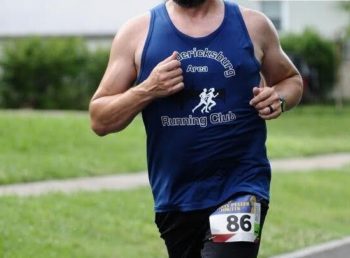 Men's Tank and Sleeveless
$20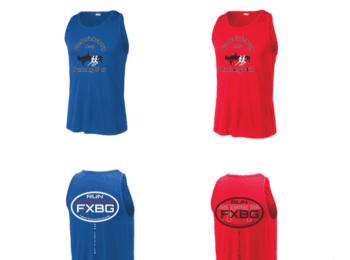 Men's Tank
$20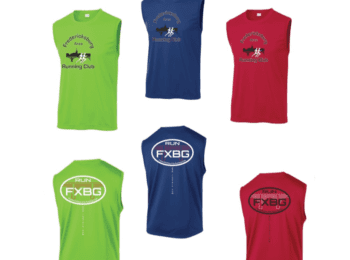 Men's Sleeveless
$20